OUR MISSION
"It is the mission of Options for Rehab and its staff to provide therapeutic and restorative services to patients for their rehabilitation when they are injured, impaired, or disabled; to assist each patient in reaching one's maximum potential so that the person lives with dignity."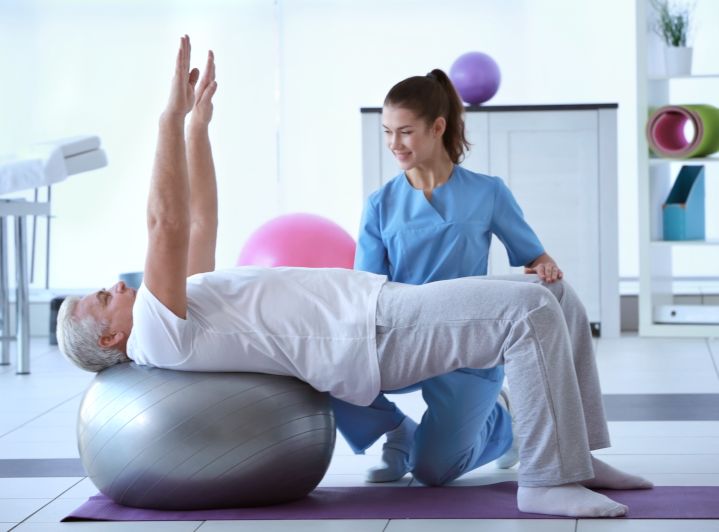 Thank You For Joining Us!
To thousands in Southern California, we mean an all new spell in life. With the exceptional quality of home based Physical, Occupational and Speech Therapy services we deliver; those homebound get a chance to move on with their lives.